GUIDED TOUR TO ALHAMBRA IN ENGLISH. Small group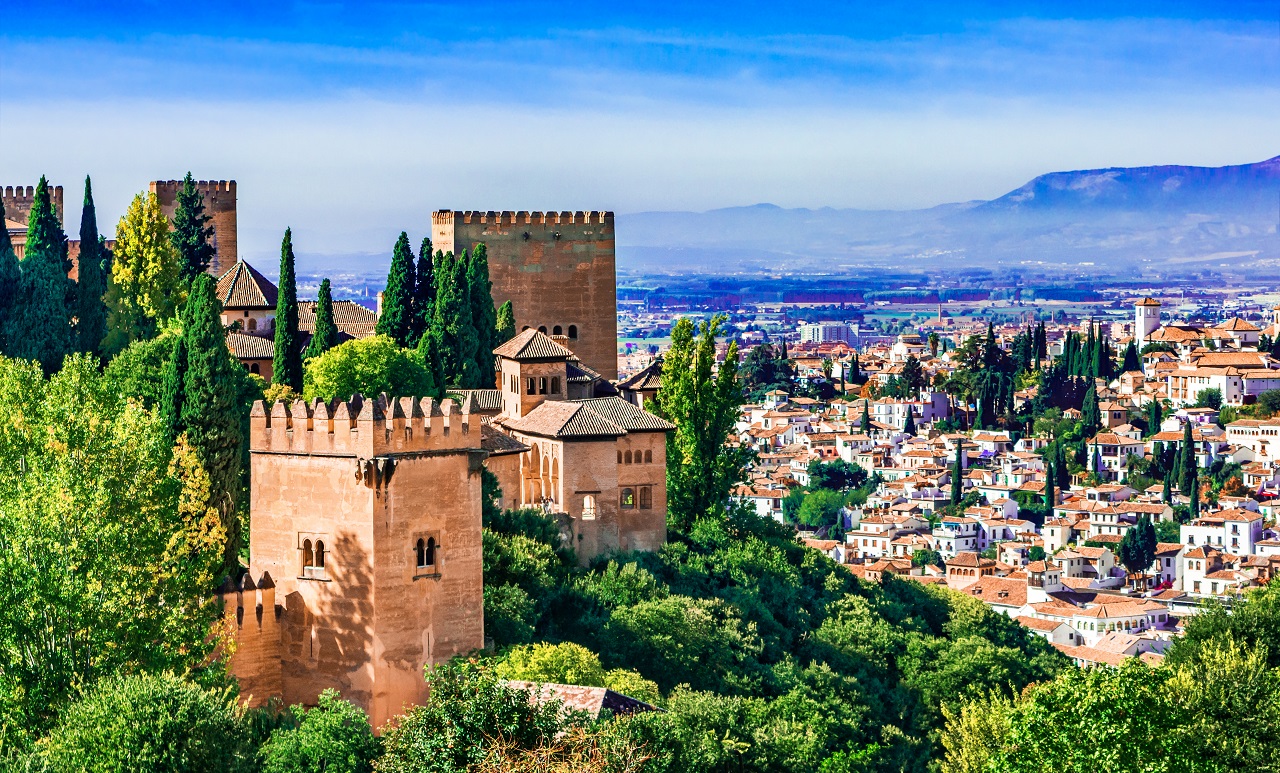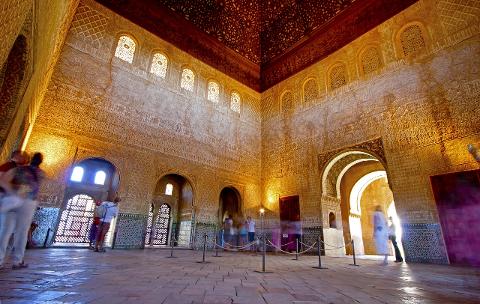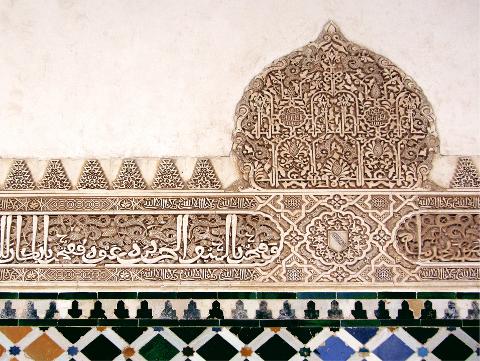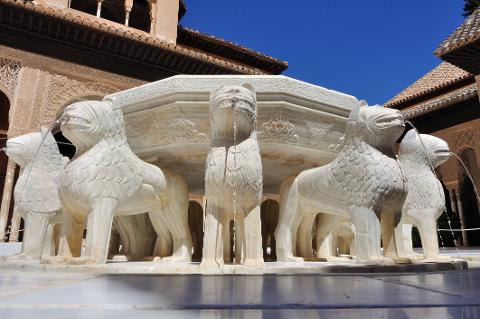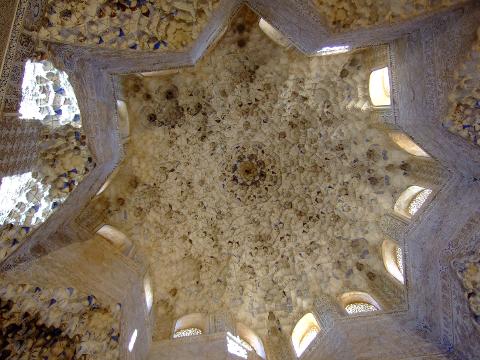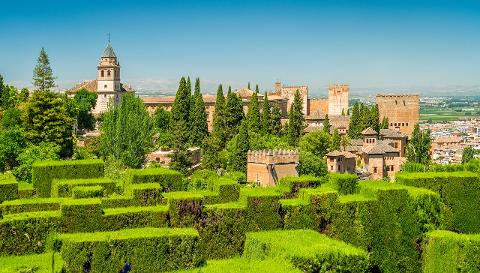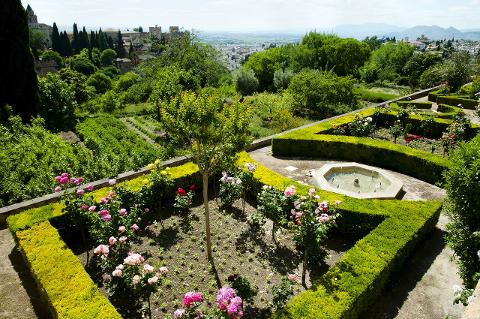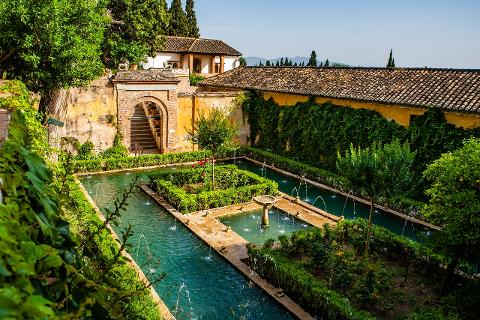 Duración: 3 Horas (aproximadamente)
Ubicación: Granada, Granada
Código de producto: 01 TOUR IN ENGLISH SP_2022
Discover the Alhambra in its entirety, in a super reduced guided tour, together with an official guide. With this visit you will access the entire monument: Nasrid Palaces, La Alcazaba, the Generalife Palace and its gardens, the Carlos V Palace
Included

Full Alhambra ticket
Accredited official guide
Individual audio system
Duration

The duration of the visit is approximately 3 hours
Groups
Small groups are approximately 20 people plus the guide. This is not fixed and it could happen that they are higher or lower depending on logistics or some circumstance that prevents us from doing so in an exceptional way. In no case will they exceed 29 people + guide.
The visit will be carried out in a single language, the one selected when making the purchase and it will not be possible to modify this in any case.
For logistical reasons, availability or other circumstances, the schedule could vary, notifying you in advance of this circumstance. If in any case this occurs, the client may accept or cancel and be reimbursed 100% of the amount, thus canceling this contract. If accepted, the initial contracting conditions will be accepted again.
Important notes
It is essential to provide name, surname and ID / Passport at the time of booking. You can also send your data to the email info@specialplans.es
On the day of the visit, you must bring the original identity document that you provided at the time of booking
Presentation at the meeting point 15 min. before the start of the tour
The tour is not fully adapted for people with mobility restrictions, so they may not be particularly suitable tours for people with mobility problems and we do not recommend it, in some cases.
Meeting point
Google Maps: Paseo del Generalife 1F, 18009 Granada
Cancellation policies
Based on the Official Regulations published in the BOJA by the Board of Trustees of the Alhambra and the Generalife, launched on 1/1/2020, once the tickets have been issued, they cannot be cancelled, modified or rescheduled.
As a consequence of this regulation, the cancellation policies to be taken into account, without exceptions of any kind, are:
If the cancellation is made between the hiring day and up to 30 days before the tour, the expenses will be € 19 per adult
No refund if canceled 30 days or less before the tour and until the start time of the visitIt
It is non-refundable for not showing up for the visit, arriving late or not carrying the original passport or ID with which the reservation was made
Cancellations or modifications may be made in the event of a health alert that affects the closure of the monument
There are no exceptional situations to apply in the cancellation conditions that modify the cancellation and refund criteria indicated in these points.
To request total or partial cancellation in accordance with these cancellation policies, you must send an email to cancelacionsp@gmail.com and proceed to cancel and reimburse according to the date of receipt of said mail, as the reference date.